In the biggest moment since Beyonce screamed, "lights, somebody getting fired", Moonlight ran off with the Oscar for Best Picture at the 2017 Oscars. All I can say is thank God for DVR and my friends because I was so disgusted, I turned the TV off after hearing the first 'La' being pronounced by Warren Beatty. In a night where I had to watch my cinema father, Denzel Washington hold back tears, for being snubbed once again, where Viola Davis made me cry from the beauty of her Supporting Actress acceptance speech, where Katherine Jackson received her due, some 48 years later, and where I had to continuously remind myself that Mahershala Ali is a married man, Moonlight was the highlight. However, for all the emotions and shady status updates that overtook me, let me be clear like crystal: YOU CAN'T CLAIM 'MOONLIGHT' if you were so set against it and its messaging, because it shed light on homosexuality within the African-American and Afro-Latino community.
I found so many, especially Alpha, Africa- American males, who snickered and sniped at the film. I saw the social media outbursts of men who felt they had been tricked into seeing "some gay shit", but saddest of all, I saw a section of my community who still wanted to turn their back on members of its own. So quick to dismiss the pain of their brethren that I wonder, today in the light of Moonlight's win, are you truly happy? Did you celebrate when Moonlight creator, Tarell Alvin McCraney gave a shout out to the '305' or did you shudder?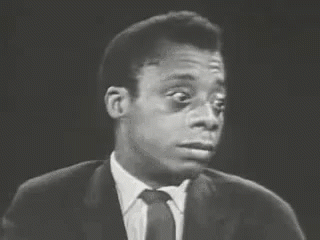 If you found yourself doing the latter then let Moonlight and its accolades be a learning lesson to you. Instead of judgment and ridicule, finally, open your eyes to the beauty of the many different shades that makes every hue of our melanin a joy to behold. Look inside yourself and make the decision, that for all the sanctimonious or machismo reasonings you had for not supporting this film, it is not worth further ostracizing certain community members, because society has done it long enough. And for heaven sake, stand up for our LGBTQ brothers and sisters in the same way that they march for you when you are the victim of some vicious and unfounded attack by the powers that be. Then, and only then, will you be able to claim this Best Picture win as one of your own.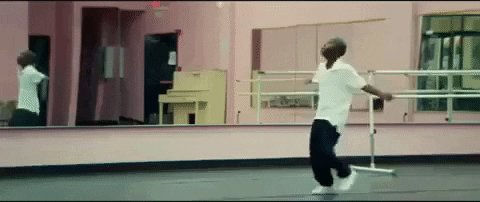 The gaffe that surrounded Moonlight being announced as 'Best Picture' in my humble opinion overshadows the true issue that this film forced everyone to come to acknowledge. In the sage words of Mahershala Ali's Screen Actors Guild Award speech, "you see what happens when you persecute people. They fold into themselves." For too long we have allowed those who are different and hurting to fold into themselves, when we should have been offering a helping hand. I don't care what your opinion is on last night's Oscars, rather it was the winners, political statements made, or the lack of moisturizer used by Halle Berry and that abysmal rod set. All I care about is opening the doors to healing and acceptance of people, because that is what the core of Moonlight was all about, and that central message is the real reason it was crowned victor last night.